Confirmed Sales Customer
Gregg Kim - the main sales person was wonderful - knowledgable, patient, fair, and have recommended him to friends. Jim - was also wonderful - nice to do business with mature salespeople.
South San Francisco
Confirmed Service Customer
I received very confusing messages about when to service my Volt which I have leased for one year. When I did bring it in at the end of my first year, the service department said I had an oil leak. I knew that which is one reason I brought it in months ago and they found nothing wrong..??...Then after waiting almost 3 hours(after they said it would be 1.5), they said the mechanic said he would fix the leak but did not. I had to bring it in again. Jim Moran was very helpful and I was able to get a rental car because I could not wait that long and get to my office to work. I think next time I can probably take the shuttle but did not know about it. The Service department seems very stressed and though everyone seems to be trying hard, confusion happened on several matters. When they did fix the leak the mechanic did not even top off the oil though it was down 7% just in the couple weeks between oil change and fixing the leak. I do not know how or when the leak happened but it has been there since week after I got my car. It is very minor but there are dozens of spots on my driveway..??...My husband says he is interested in getting a Volt but says he is reluctant because of the confusing and inconsistent service I have gotten so far.
Oakland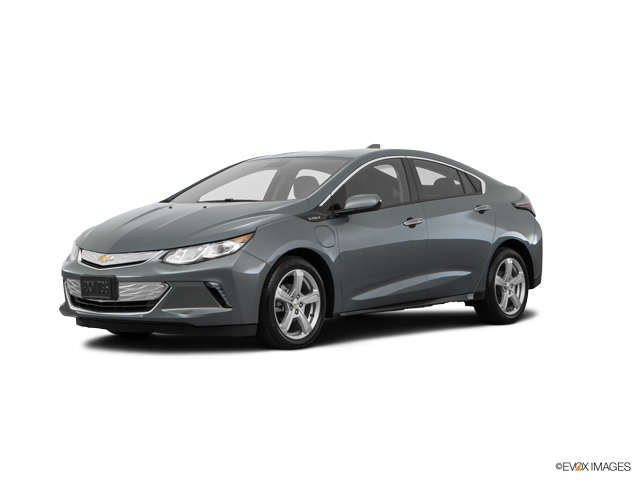 Confirmed Service Customer
Great service as always, Alex was amazing.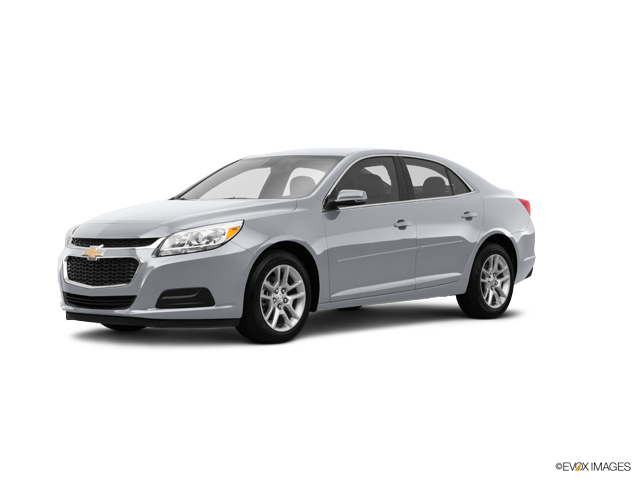 Confirmed Service Customer
My service advisor was able to squeeze me in for a (single) new tire installation without any appointment. Since my Bolt doesn't come with any spare, getting a sidewall blowout meant the car was completely disabled without a new tire. I was able to bring the wheel in loose and have a new tire installed in a matter of 45 minutes. Plus, they were the only place within a 30 miles radius that carried the particular matching OEM tire. Couldn't have worked out any better. Thank You!!
Orinda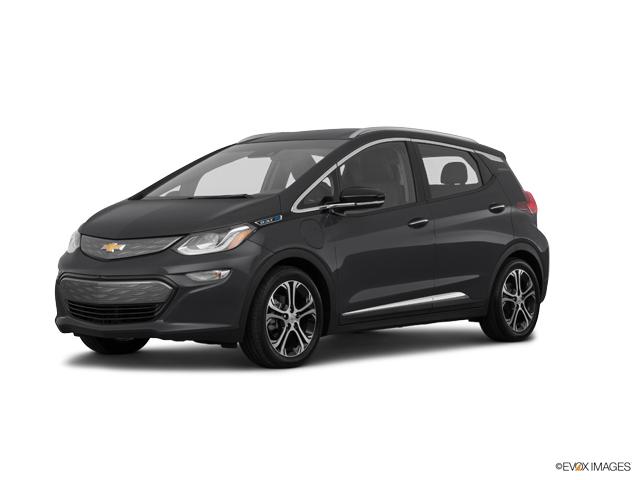 Confirmed Sales Customer
everyone was so nice, helpful, patient, and not pushy!!
Pacifica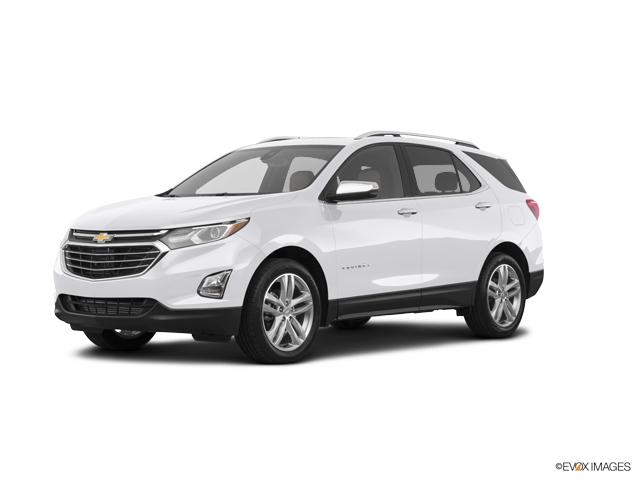 Confirmed Service Customer
From Sam the service advisor, to Dave B the master technician, my issues were handled with professionalism and thoroughness. When the initial solution wasn't sufficient to satisfy Dave B, he recommended replacing additional parts to make sure the repair was robust and permanent. While this required leaving my car overnight, it avoided making another trip; the latter being much more valuable to me than having my car earlier, as I live an inconvenient distance from the dealership. That is important, because I will continue to drive there despite two closer Chevy dealers, due to the professional and thorough service I get. Thank you Sam, Dave B, and F.H. Dailey!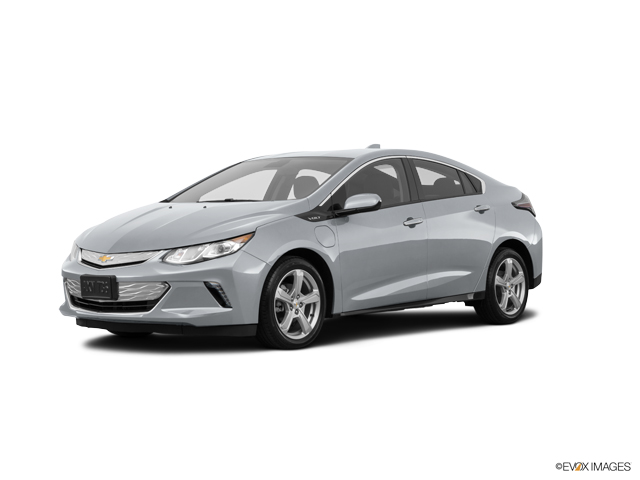 Confirmed Sales Customer
Jim, my sales person, knew deeply abt the car and was knowledgable abt the process. went very smoothly. I also appreciated Jims low key approach and never felt pressured by him, or that I was getting a sales pitch.
Oakland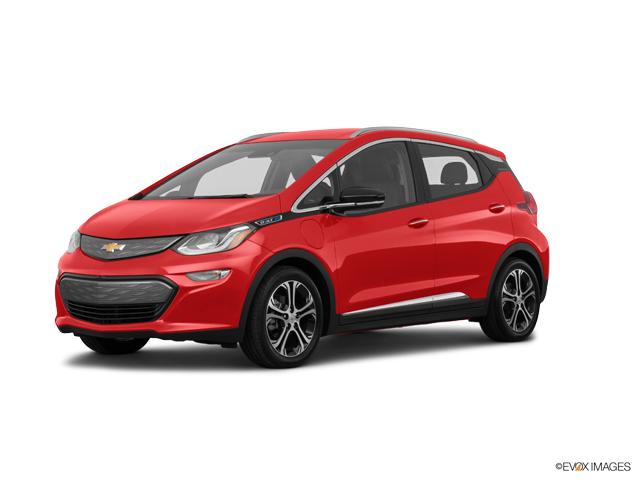 Confirmed Sales Customer
Great place to purchase a car. Customer service was excellent.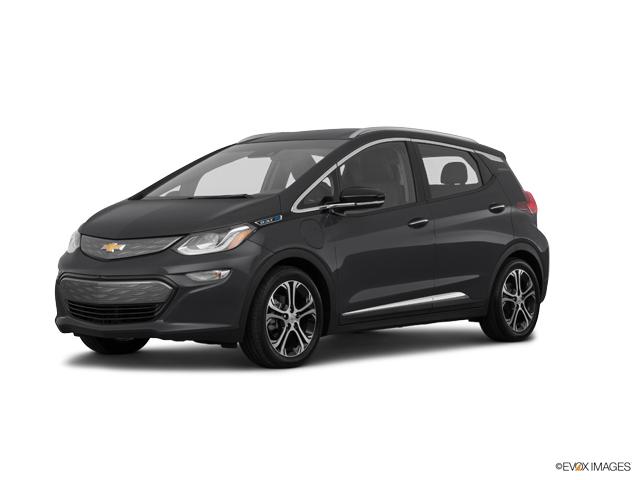 Confirmed Service Customer
Very satisfied with my service and will be back.
Alameda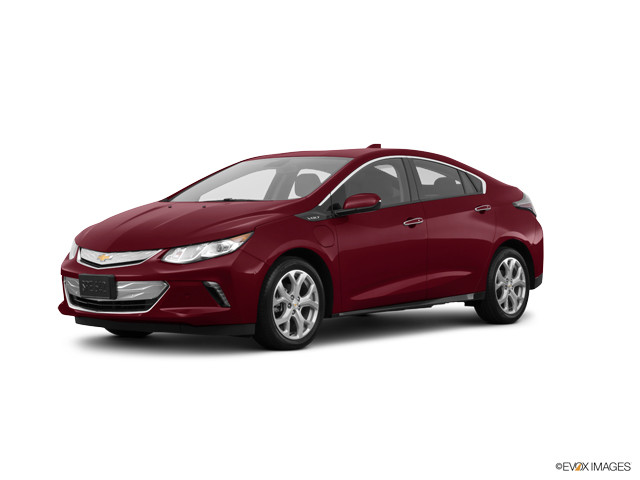 Confirmed Service Customer
I bought my Chevy Cruze used and they let me know my warranty opchion, the only thing, I called on 10/09/2017 and spoke to four different people about if I should drive my car in with a bad water pump or tow it in. The service person said don't drive it so I maid arrangements for towing with Palace garage. When I got to the dealer the service advisor told me that they would have towed it for free. This cost me $ 95.00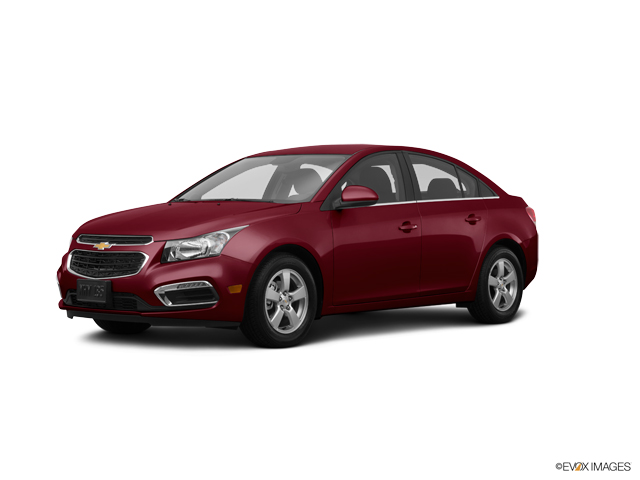 Confirmed Service Customer
I came in for my final service and a handful of recall updates. I feel that Francis Collins at the service desk went out of his way to make this visit a positive experience.
Berkeley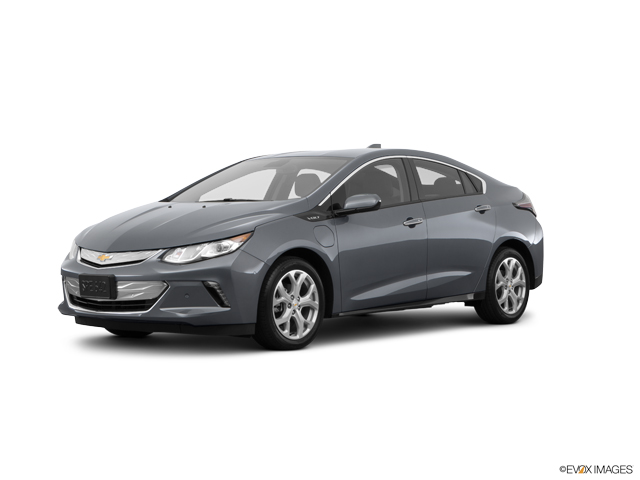 Confirmed Service Customer
Regular maintenance went smoothly
San Francisco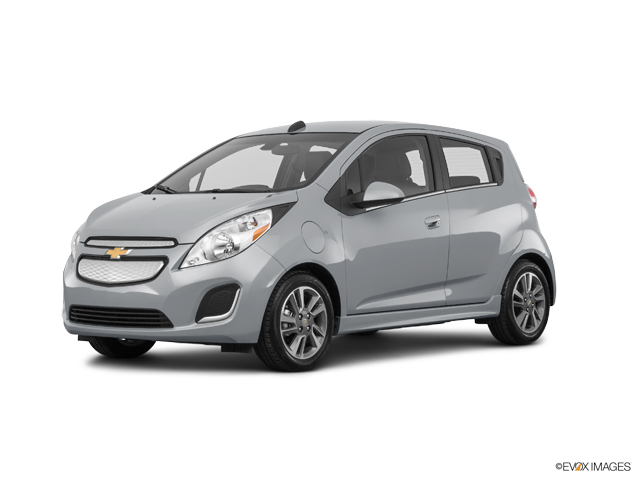 Confirmed Service Customer
Very pleasant as always
San Francisco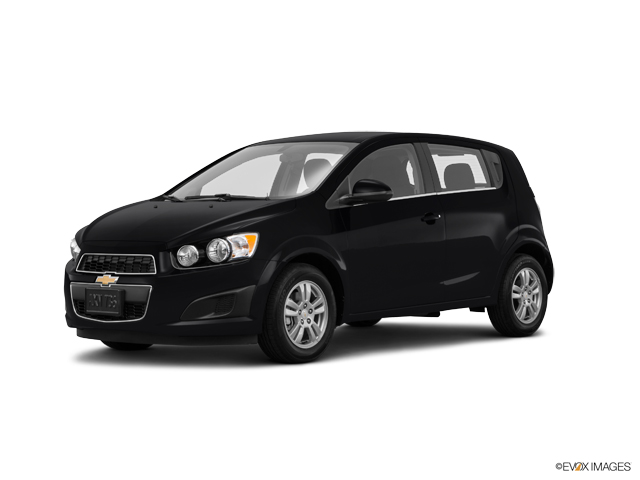 Confirmed Service Customer
made appoiment because thats the new way to get your oil changed didn't start oil change until 45 minutes late and after they were done and parked my car ,took 15 more minutes to get paper work ,and no car wash that was told to me ,when buying truck ,was standard part after service
San Leandro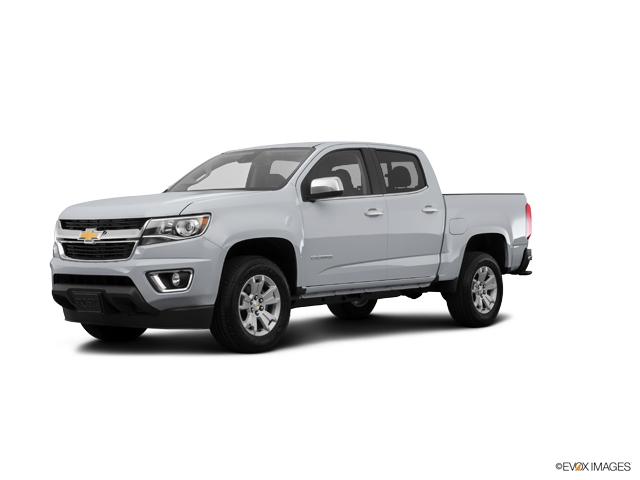 Confirmed Sales Customer
I use to be a Gm employee out of Fremont and since I lost my job I wasn't sure I could stand behind a gm product but chevys new line of vehicles were starting to look appealing I decided to go take a look at the new equinox and was excited to see if I could get into one went fh Dailey and they helped get right into one thank u fh Dailey
Newark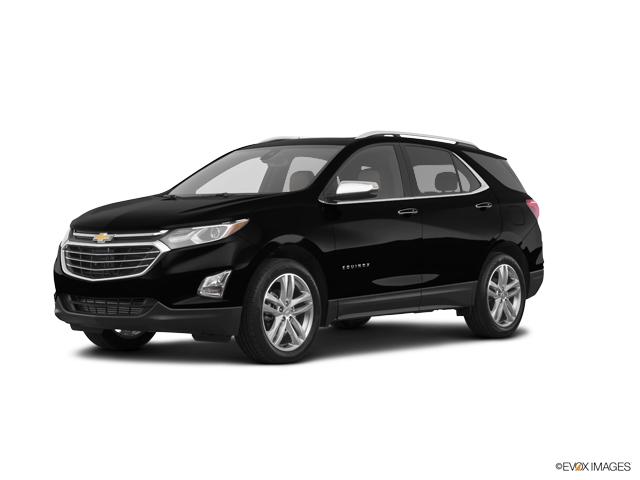 Confirmed Service Customer
great service from everyone in the department.
Newark
Confirmed Service Customer
no complaints
San Leandro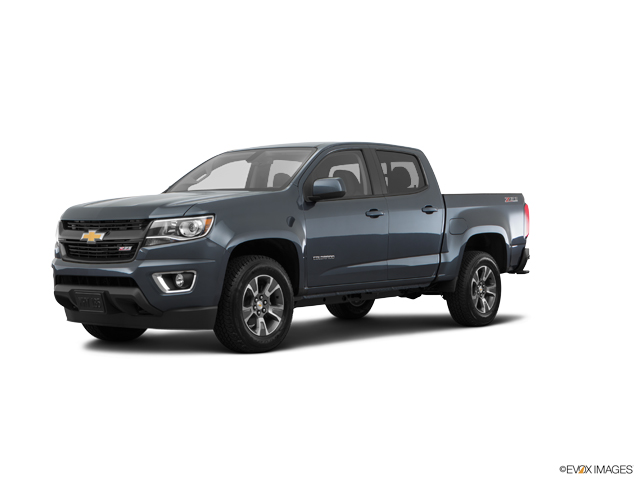 Confirmed Service Customer
Yes your service man Francis did everything to accommodate all the needs I had about getting my car repaired in a timely fashion
Piedmont
Confirmed Sales Customer
Have worked with FH many times in the past. Had wonderful experiences with Floyd in Parts and Jim in sales
San Bruno