Confirmed Service Customer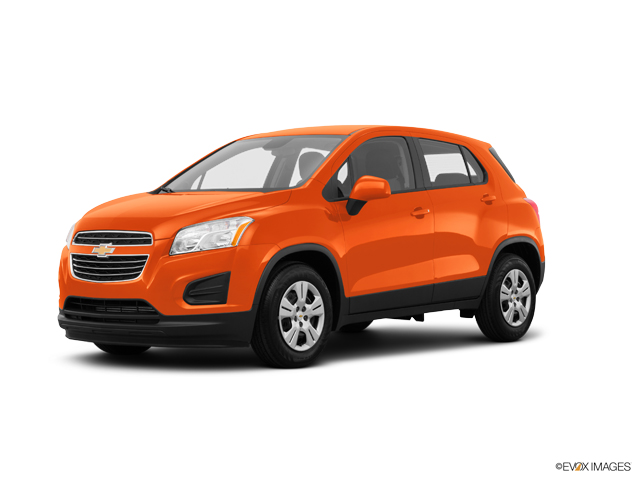 Confirmed Service Customer
Staff creates a Friendly positive atmosphere. Nice sunny waiting room two restrooms cozy couch chairs and tables and kids toys available. Coffee, water and snacks provided. Excellent shuttle service or courtesy car if needed.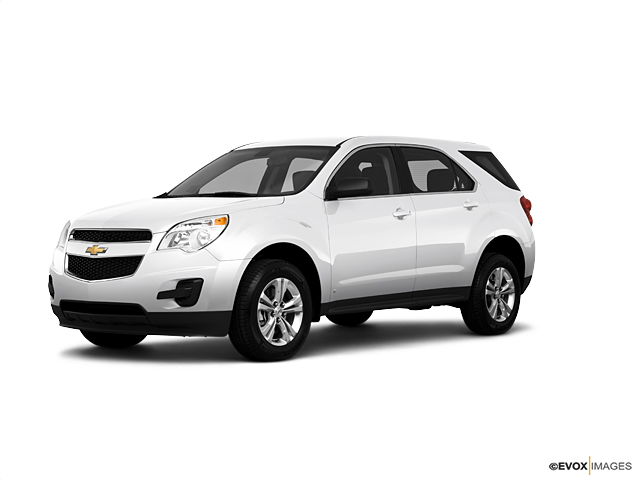 Confirmed Service Customer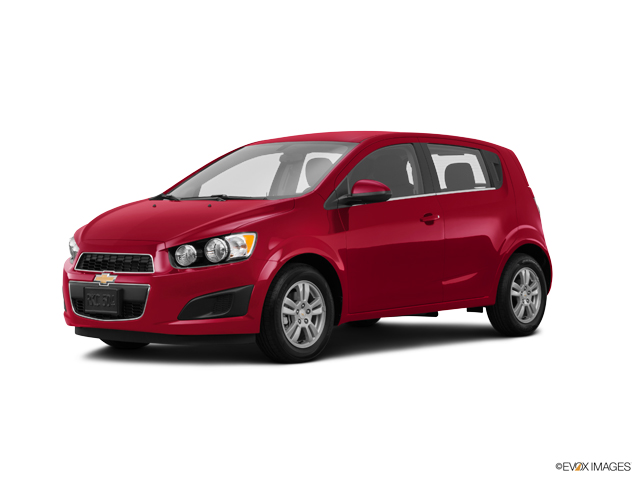 Confirmed Service Customer
Had Tire rotation for $28. Had to leave the Volt to go to work early. Dealership shuttle driver asked me if I needed a ride to my home nearby. Great! Upon return to the dealership, the payment process was swift and the car was parked in front. For a vey busy person like me, I really appreciated the fast and efficient customer service.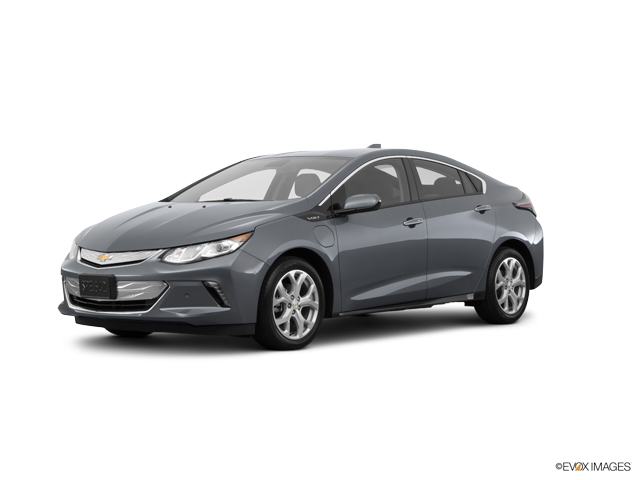 The dealership in San Leandro was efficient in setting up meetings and test drives. Brad Rucker was extremely helpful in identifying the car we wanted and getting it delivered on time.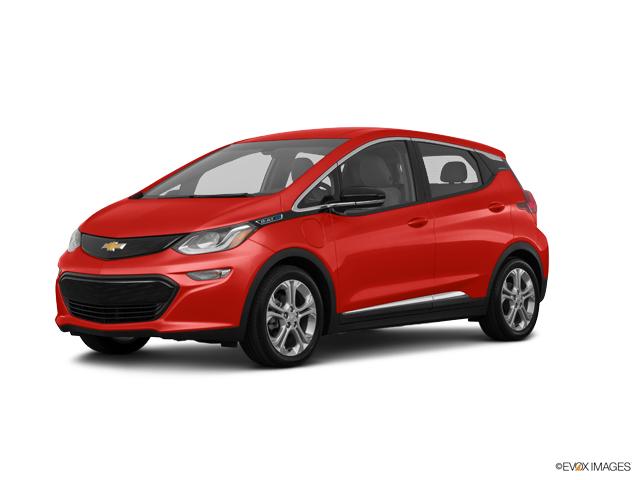 Confirmed Service Customer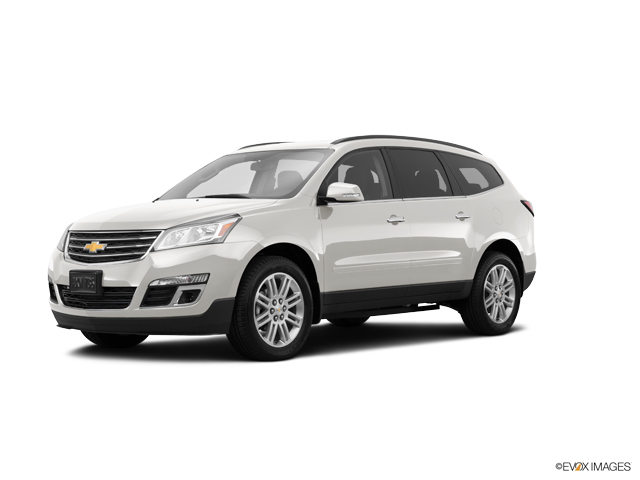 Confirmed Service Customer
My only problem is the sensor light on my truck I payed 170 and today the same warning light came back on,this is a Chevy problem because now the warning light is back on and then later it is off, please help me understand because I have paid twice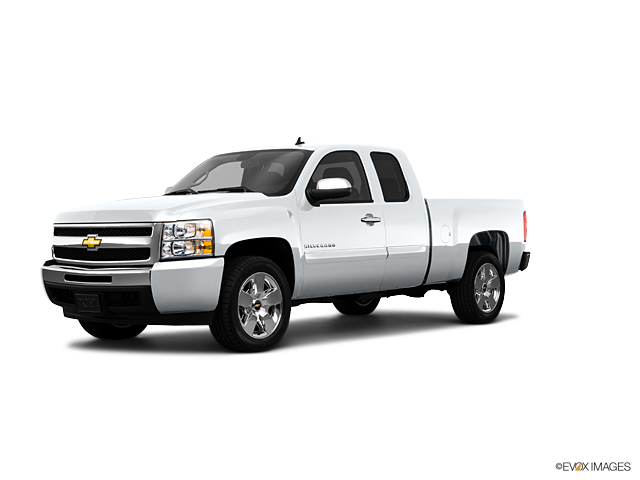 It was the easiest car buying experience I've had. I've already recommended someone talk to the dealership about a Chevy Bolt. Nicely done on the EV cars - it will payoff in the not too distant future for GM.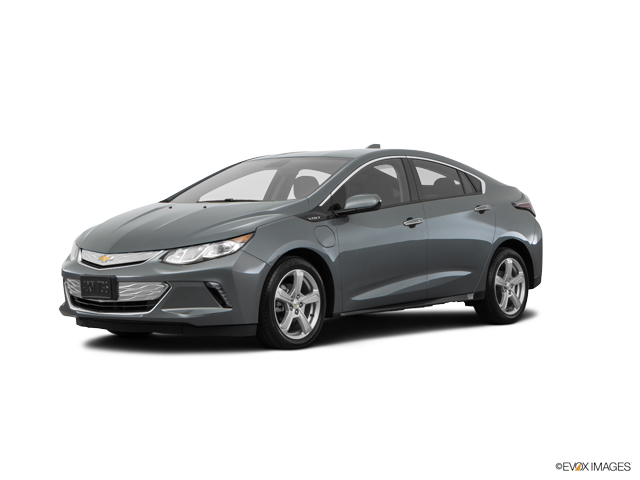 Confirmed Service Customer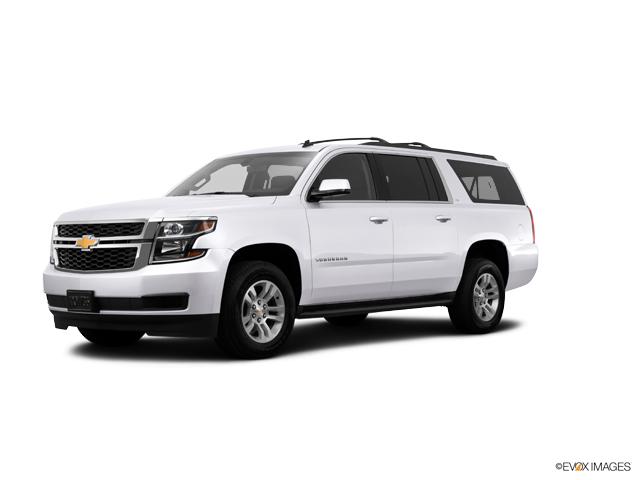 Confirmed Service Customer
Sam is an exalant service representative. Thanks Sam and FH Daily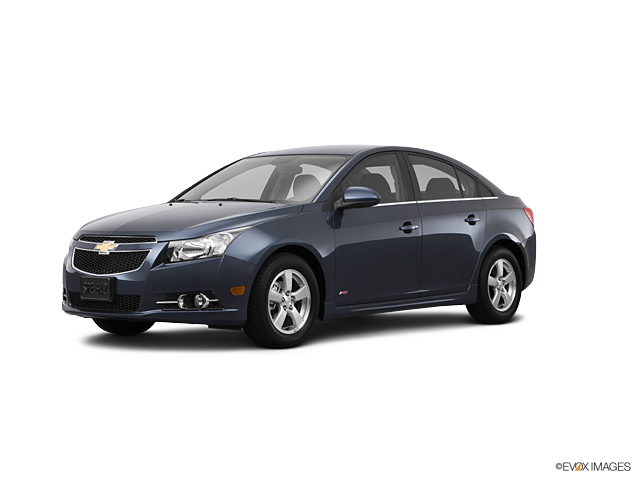 Jim Moran went out of his way to help us get the car we wanted. Thanks, Jim!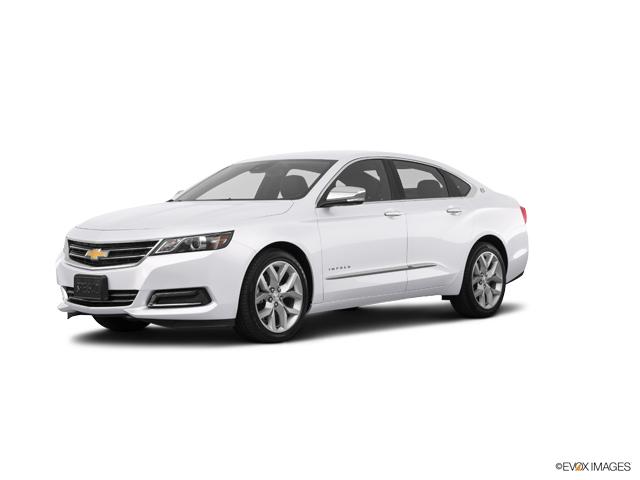 F H Dailey Chevrolet were easy to work with and took good care of me. Jim Moran was great about keeping me up date on when my Bolt would get build how it worked, lots new things to learn I will be reading the Owner's Manual a few times.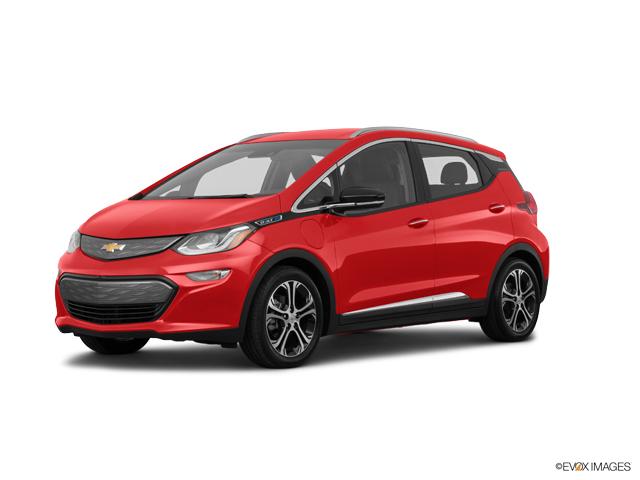 Confirmed Service Customer
Great place to get your car serviced!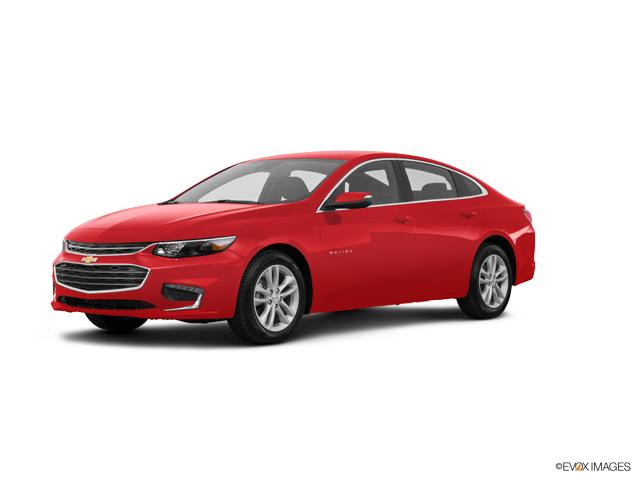 Confirmed Service Customer
the total service experience was complete, prompt and finished in a time frame far less than anticipated.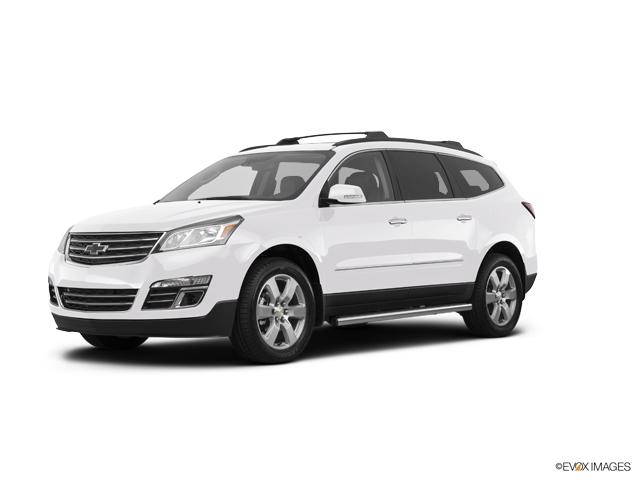 Confirmed Service Customer
their was damage to my 2015 chevy 2500 HD pickup that Idid not see when I did a walk around when picked up my truck until I got home could see that the hood mounted wind deflector was broken I returned the next day Sam took a picture and would show Service Manager this was on 5/18/2017 ----- this was not broken when I brought it in for service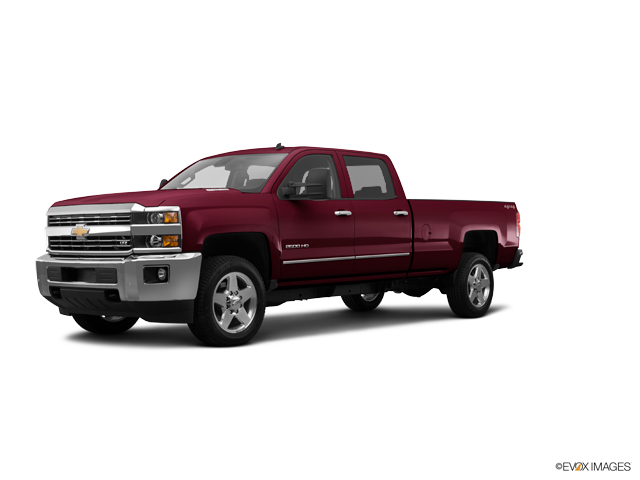 Confirmed Service Customer
Suggested recommended services for better maintenance of my vehicle and didn't push me into any impulsive decisions.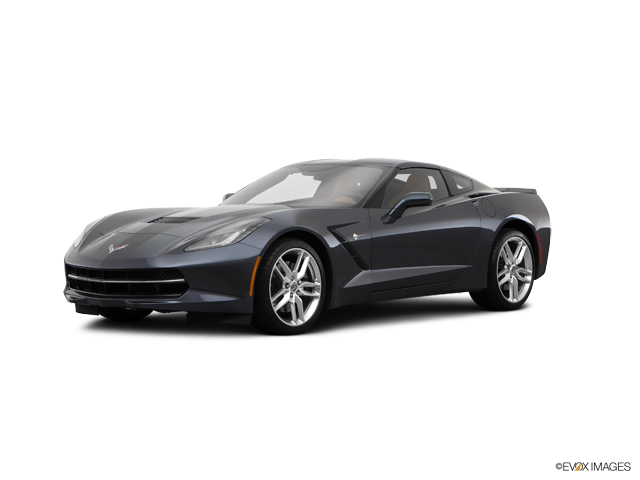 Confirmed Service Customer
VERY QUICK W SERVICE IN AND OUT WITHIN 1HOUR FASTER THEN IN AND OUT BURGER !!!!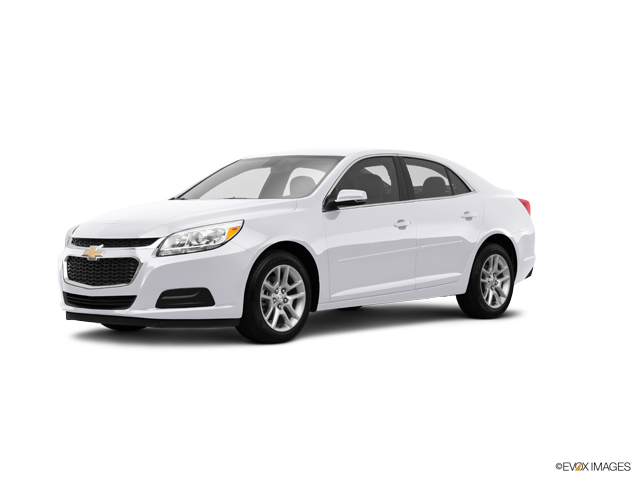 Confirmed Service Customer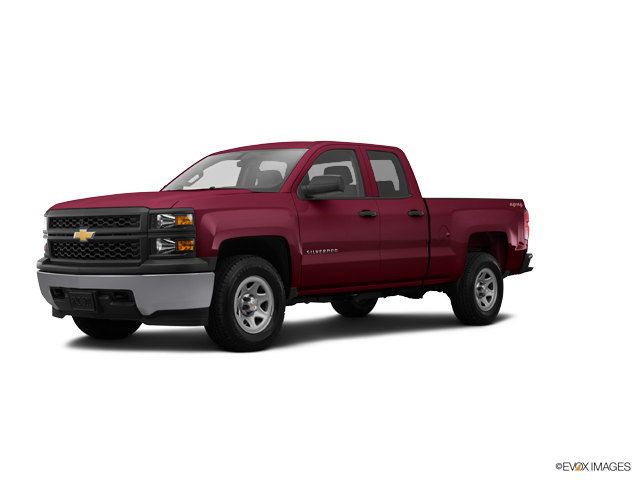 Walking into the San Leandro dealership was a smooth process from the beginning. All the staff were helpful and friendly. And David was an excellent salesman. He provided all the information i needed for my new car. As a first time buyer, he knew what i needed and offered many suggestions in a getting real feel for my car. I was very pleased with customer service and i would highly recommend him to any buyer out there.