Shop Electric Vehicles in SAN LEANDRO at F.H. Dailey Chevrolet
F.H. Dailey Chevrolet is your stop for all things electric
GM has committed to 30 new electric vehicles, globally, by 2025. Starting with the Chevrolet Bolt EUV and redesigned Chevy Bolt EV, our team are your electric experts. Keep reading to learn more and how an electric vehicle can benefit you and our community.
New Redesigned Bolt EV
The Bolt EV has been enhanced by Chevrolet to include new lighting, duel level charging, an updated interior design, and more.
All-New Bolt EUV
The All-New Chevrolet Bolt EUV has a muscular design as well as a roomier interior, providing more character to the small SUV segment.
Shop Electric Cars at Huge Savings

Electric vehicle owners get electric vehicle tax credits, HOV lane access, and more. Learn more about the benefits of owning an electric vehicle.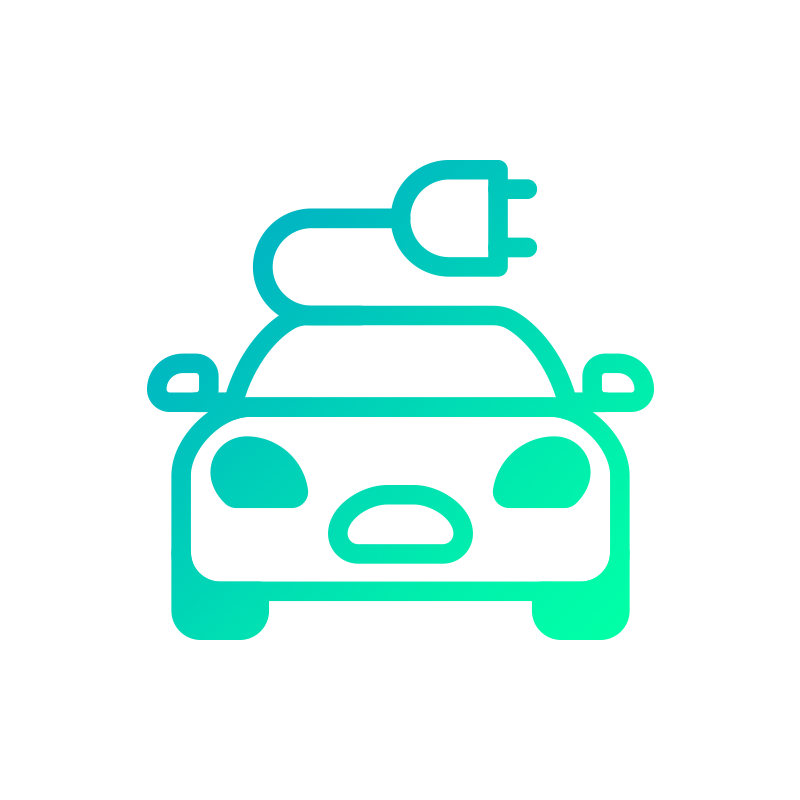 Electric vehicles make more sense than ever with the increased driving range and expansion of public charging stations. Find a station near you.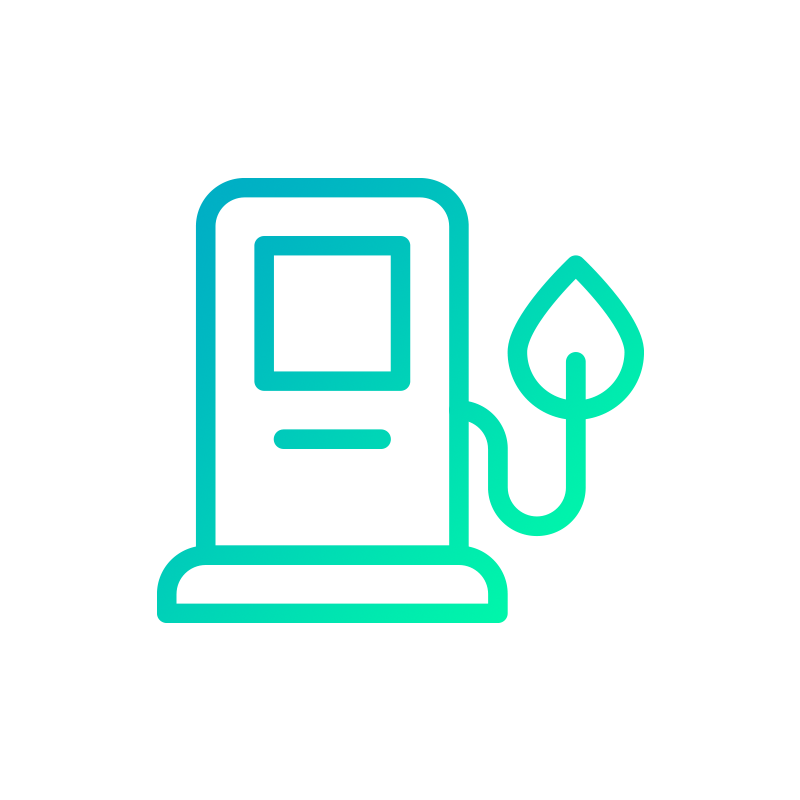 There are many electric vehicle owners on the roads of California. After your purchase, you'll find yourself in excellent company.